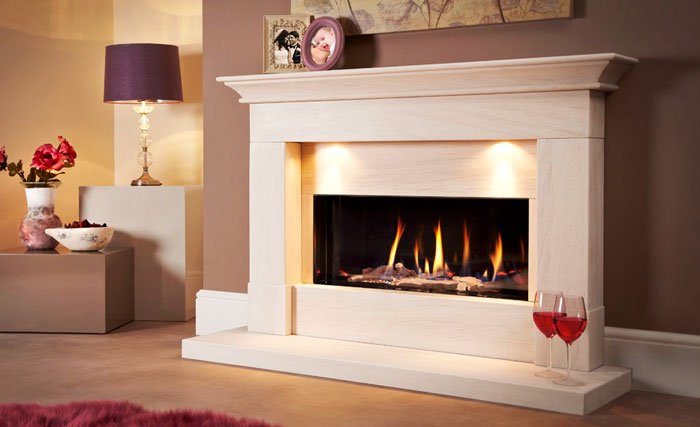 Here at Fireplace Studio Brighouse, we take great care and pride in choosing the companies we work with. This way we can ensure that we provide only the highest quality fires and fireplaces to our customers. That's why we have chosen to work closely with BFM Europe and currently supply seven of their eight brands.
BFM Europe fires
are considered some of the most stunning and energy efficient fires across the industry.
BFM Europe fires we stock
We are so proud of our partnership with BFM Europe and that's why you can see the following BFM Europe fires displayed in our stunning showroom:
The Collection by Michael Miller
Describing each product from their range as a work of art, The Collection by Michael Miller is proud to offer a 25-year guarantee on all of their products.  This is to ensure the customer feels fully confident with their purchase and highlights their commitment to high-quality products, safety standards and overall performance over the years.
Verine Fires
Sophisticated, elegant and designed to perfection.  Verine Fires has been producing fires and fireplaces for over 45 years and are proud to deliver elegance and innovation to the market.  Here at The Fireplace Studio Brighouse, we are humbled knowing that we are one of their few specially appointed retailers.
Kinder
Kinder specialise in gas fires and fireplaces and have a huge range to suit every customer's needs.  Renowned for producing some of the most efficient fires on the market, Kinder even offer a special high-efficiency range which specialises in providing lower running costs.  Kinder gas fires are extremely safe, with every product boasting a flame supervision device to detect the presence and absence of a flame.
Flavel
With a reputation for being one of the industry's main influencers, Flavel have been running since the seventeenth century.  Originally a manufacturer of gunpowder, Flavel went on to become a leading manufacturer of both fires and fireplaces.  With continual investment in technology, Flavel has gone from strength to strength and produce stunningly beautiful pieces.  They really do set the bar extremely high in terms of industry standards.
Celsi
Celsi fires differentiate themselves by offering the most cutting edge technology whilst providing a stunning collection overall.  Their specialist electric fires boast one of the most convincing real fire effects, whilst combining both beauty and style.  Offering two different ranges, Puraflame and Accent, this brand offers the latest LCD cutting edge technology.
Global Fires
With the aim to provide a stylish and relaxing living environment, global have successfully produced a range of versatile yet affordable gas fires. As well as this, Global Fires are proud to offer a ten-year guarantee on all of their products, to ensure complete customer satisfaction.
Kohlangaz
Described as versatile and affordable gas fires to complement all lifestyles and tastes, Kohlangaz design each product to compliment any taste and lifestyle.  As well as this they provide Innovative designs, high levels of technology and exceptional quality manufacturing standards. Again, Kohlangaz are very particular about who they choose to retail their products, and here at The Fireplace Studio Brighouse, we are proud to be one of them.
As well as these amazing BFM Europe fires, we also supply and install a huge selection of stunning Bellfires. These incredibly stylish and energy efficient fires are renowned worldwide. We also offer fires from Elgin and Hall, which are renowned for their build quality, reliability and beauty.
If you would like to view our range of BFM Europe fires and more, please don't hesitate to contact us our visit our stunning showroom.
[two_third class="" last="no" ]Our team are experienced and are always happy to answer any questions you may have about our BFM Europe fires and other brands [contact_form name="contact"] [/two_third] [one_third class="" last="yes"]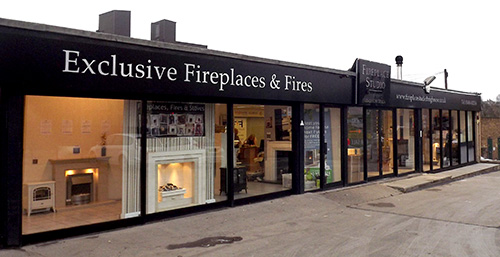 Fireplace Studio Brighouse
Old Crowtrees Garage,
Huddersfield Road,
Brighouse,
HD6 1JZ
T: 01484 402336[/one_third]