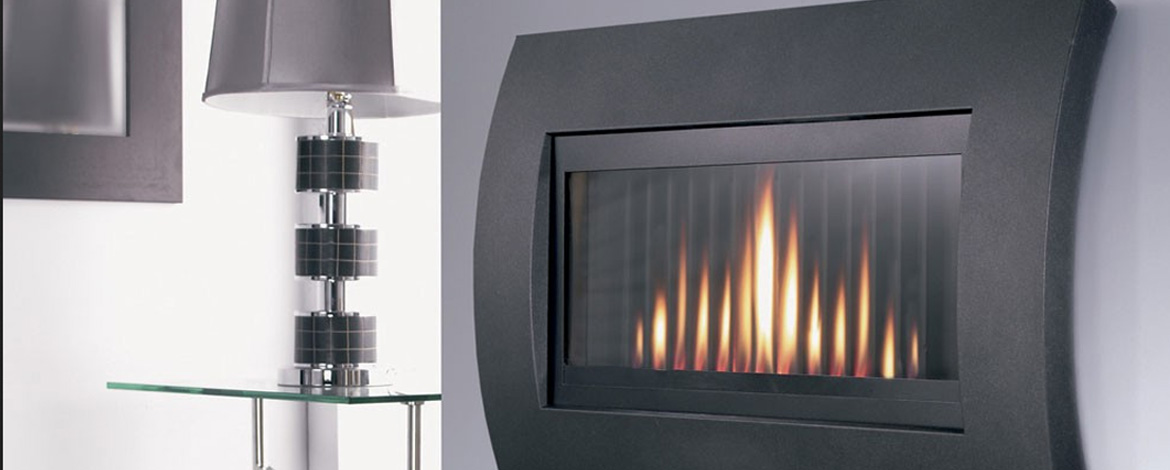 Here at Fireplace Studio Brighouse, we are proud to work with only the best fire and fireplace manufacturers within the industry. This ensures that our customers have access to only the highest quality products. We are proud to supply Flavel fires, one of the UK's leading manufacturers.
Flavel fires are amongst the most stylish and relaxing fires on the market. The company understand and pay attention to the importance of creating a stylish and relaxing living environment. That's why Flavel has developed a collection of affordable gas fires that can complement any taste and lifestyle.
What makes Flavel fire special?
Their success stems from a combination of innovative design, investment in technology and the highest quality manufacturing standards. As a result, all fires carry a 7-year guarantee*. The company has always had a reputation as a manufacturer of some of the most stunning and efficient gas and electric fires on the market. They are confident that they have set the new industry standards with the introduction of their HE high-efficiency range: staggering heat output combined with lower running costs compared to standard gas fires.
*some exclusions apply
The Fireplace Studio Brighouse is currently one of the UK's leading retailers and installers of Flavel fires. Explore the collection below, visit our stunning showroom or contact our friendly staff on 01484 402336 for more information on any of our fires.