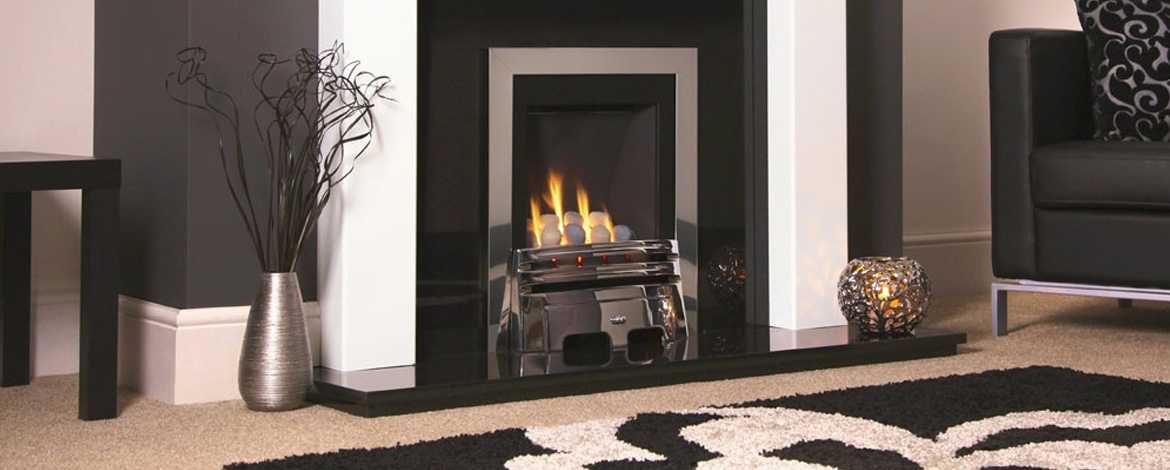 As a company, Kohlangaz understands how important it is to create a stylish and relaxing living environment in your home. That's why they've developed their stunning range of versatile and affordable gas fires to complement any taste and lifestyle.
Their success originates from a combination of innovative design, investment in technology and the highest quality manufacturing standards. As a result, all their fires carry a 5 year guarantee to reflect our belief in their quality and durability.
To make sure customers receive the best service when buying and installing a Kohlangaz gas fire, Kohlangaz only select a few retailers who they trust to represent them, who they know will give the best service and advice. The Fireplace Studio is proud to be one of those retailers and installers.
The Kohlangaz gas fire range
Explore the range below, visit our stunning showroom or contact us on 01484 402336 for more information about the range or any of our fires.