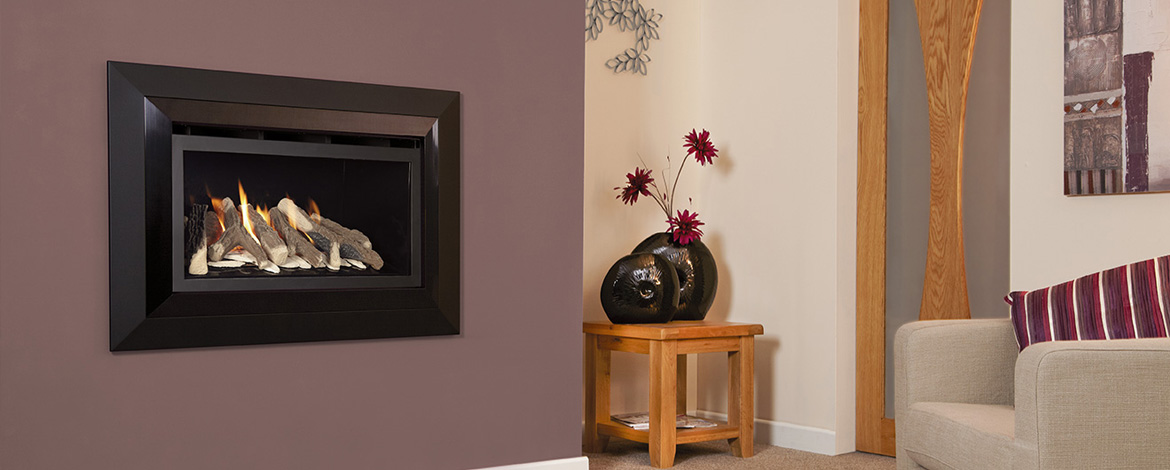 Kinder fires are beautifully designed to suit your lifestyle with a combination of appealing looks, outstanding warmth and practical attention to detail. The company designs gas fires for all tastes from traditional to contemporary and has many models available including their balanced flue and Powerflue options.
All their fires feature a Flame Supervision Device (FSD) and all conventional flue models feature an Oxygen Depletion Sensor (ODS) for maximum safety. The ODS is a device which shuts off the gas supply to the main burner in the unlikely event of a fault. The FSD is a device which detects the presence of a flame, and in the absence of that flame prevents uncontrolled release of gas to the burner.
Kinder fires are built to last in their state-of-the-art UK manufacturing facility, where quality standards of all fires has to meet the stringent demands of ISO 9001/2000. That's all their gas fires carry a 15 Year Guarantee.
Kinder fires are only stocked by leading independent fire specialists located throughout the UK. These retailers are fully trained to make the choice and subsequent installation of your Kinder fire as seamless as possible.
Explore the range below, visit our stunning showroom or contact our friendly staff on 01484 402336 for more information about Kinder fires or any of our fires.