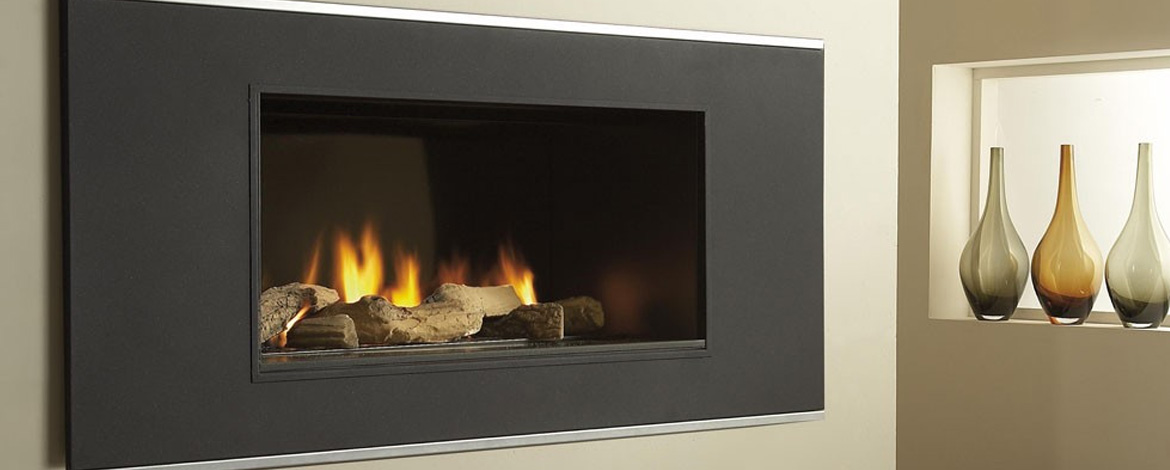 When choosing which companies to work with here at Fireplace Studio Brighouse, we take great pride in ensuring we offer our customers only the highest quality fires and fireplaces. We are extremely proud to supply and install Verine fires, one of the UK's leading manufacturers.
Choose Verine fires and all your expectations will be fulfilled. Elegant, sophisticated and designed to perfection. Verine fires are all this and more. Crafted not only to captivate and beguile, they are built to the highest standards, are energy efficient and have stunning performance.
All Verine fires are built to last in their state-of-the-art manufacturing facility where everything has to meet the most stringent demands of ISO 9001/2000. That's why all their fires carry an impressive 15 Year Guarantee.
Every fire in the range features a Flame Supervision Device (FSD) which detects the presence of a flame, and in the absence of that flame, prevents uncontrolled release of gas to the burner. For maximum safety, each conventional flue model also includes an Oxygen Depletion Sensor (ODS) which shuts off the gas supply to the main burner in the unlikely event of a fault.
We recommend that all gas appliances are serviced by a Gas Safe Register engineer to ensure continued safe operation and optimum performance throughout the lifetime of the product.
In order to encourage and promote this good practice, an annual service, including replacement of the oxy-pilot (or thermocouple on balanced flue models), is a condition of our 15 year guarantee.
For over 45 years Verine fires has sold quality products and given quality service, elegance and innovation to the fireplace industry. Specially appointed retailers have been established nationally to display our products, install them and give expert advice to help you choose the correct appliance to suit your needs.