What You Need to Know Before Installing Hole in The Wall Fires Wakefield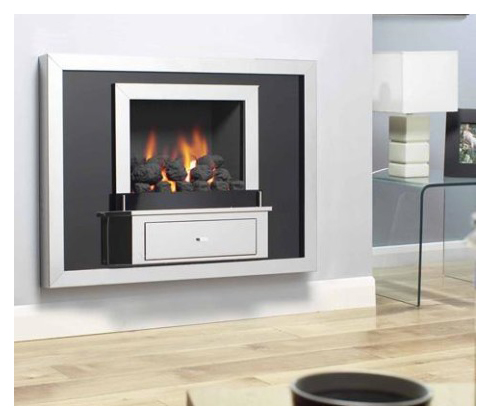 Hole in the wall fires are becoming more and more popular, thanks to their heat, style and seamless fit almost any home could be the right place for a hole in the wall fire. We supply and install hole in the wall fires throughout Wakefield and surrounding areas. So, what do you need to know before you have one installed?
You need to have the right sized fire for the room
Before you buy anything, be sure to measure up the room and the area where you want to install your Hole in the Wall Fires Wakefield. A fire that's too large will overwhelm the room, both visually and with heat, and one that's too small won't be able to heat the room effectively.
Instead, make sure you measure up and buy one that's just right for your room.
Be sure to have proper ventilation
The ventilation needs of your hole in the wall fire will vary, depending on which fuel you use in it. Wood burning fires, for example, need more air while an electric fire may not need any at all. When buying your fire, ask for advice so you know exactly how the fire should be installed and ventilated properly.
Installing yourself vs. professional installation
There are plenty of guides online for installing your own hole in the wall fires, and you may be tempted if you're handy yourself at DIY. Even if you are, though, consider having your fire professionally installed. That way, you'll have peace of mind when it's all installed and ready to go.
To improve the look of your home with your own Hole in the Wall Fires Wakefield, pop into our showroom on Huddersfield Road, Brighouse or get in touch with The Fireplace Studio Brighouse. Or fill in the contact form below and we will get back to you.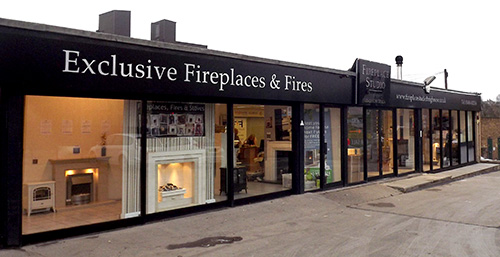 Fireplace Studio Brighouse
Old Crowtrees Garage,
Huddersfield Road,
Brighouse,
HD6 1JZ
T: 01484 402336
E: info@fireplacestudiobrighouse.co.uk