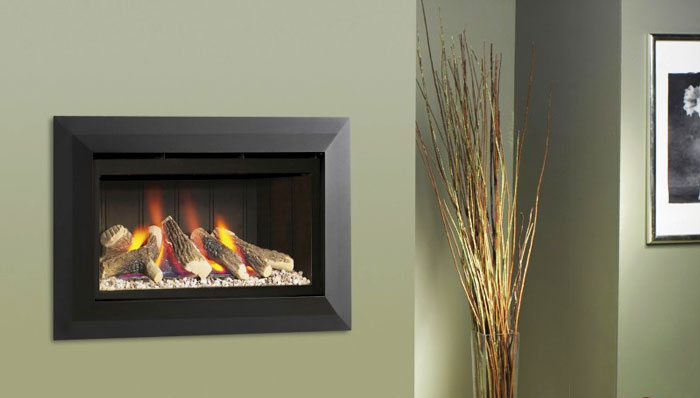 Here at The Fireplace Studio Brighouse, we like to make sure that we carefully select each manufacturer, to ensure that all of our products that we supply are of the highest standard and quality. Renowned for producing stylish, yet innovative products,
Global Gas Fires
hand pick their retailers to ensure that only the best service is provided. Here at The Fireplace Studio Brighouse, we are proud to be one of the select few.
Specialising in both traditional and contemporary products, Global gas fires aim to provide a stylish and relaxing environment within the comfort of your own home. Not only this, but they also offer some of the most realistic gas fires on the market at the minute. With five different flue types available, Global Fires have ensured that there is something out there for every customer. They also offer a variety of different control options across their range, again ensuring they cater for everyone's wants and needs as a customer.
Global fires are part of the BFM Europe Group, which is recognised for its quality control measures, standards and stunning manufacturing techniques. As well as this, Global are proud to offer a 7 year guarantee with all of their fires, due to their belief in each individual product's durability and overall quality. With this in mind, you can be assured that each product is produced to the highest manufacturing standard as possible.
We are proud to be recognised as one of the leading UK suppliers of Global gas fires and we display their whole stunning range in our showroom based in Brighouse. To take a further look at the full collection, click here. Alternatively, why not pop down to our impressive showroom itself? You can also contact a member of our friendly team on 01484 402336 today for more information and offers on all of our fires. Be sure to contact us today!
[two_third class="" last="no" ]Our team are always happy to help and answer any questions you may have about the Global gas fires range, please fill in the form below for more information: [contact_form name="contact"] [/two_third] [one_third class="" last="yes"]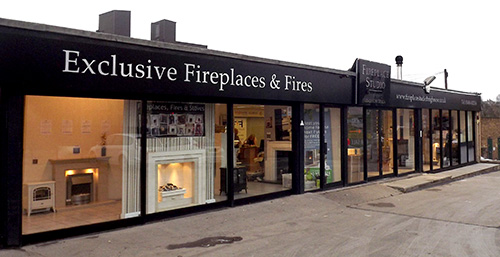 Fireplace Studio Brighouse
Old Crowtrees Garage,
Huddersfield Road,
Brighouse,
HD6 1JZ
T: 01484 402336[/one_third]