Gas Fires Leeds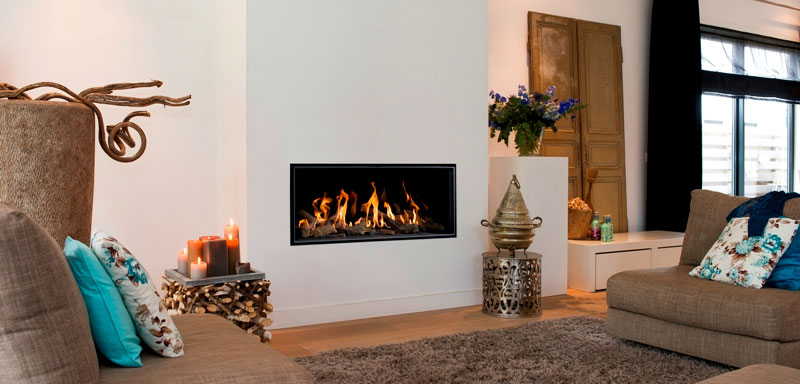 Are you looking for stunning gas fires? Then you're in the right place. Here at The Fireplace Studio Brighouse, we have an extensive selection of premium quality and high-efficiency gas fires Leeds to suit any taste and indeed budget. Over the past 10 plus years we have secured partnerships to supply some of the best brands in the UK and Europe. This means that you can choose from the latest products available.
Such is the improvement of gas fires Leeds that some of our suppliers are now offering up to 25 years guarantees and when you consider that efficiency levels can be up to 94% it's no wonder customers are looking to change their appliances in order to save money.
Our long-term commitment to companies such as BFM Europe who are one of the UK's fastest growing domestic fire producers has yielded great success since we are now one of their largest stockist in the North of England and customers travel from far and wide to view their products which we have on display. These branded gas fires Leeds include:
Verine
Kinder
Flavel
Kholangaz
Michael Miller Collection
During 2016 We are heavily investing in Bellfires who many consider Europe's leading manufacturer of quality high specification gas appliances. These innovative fires have been at the forefront of the fireplace industry since 1928 and it is easy to understand why their products are the envy of their competitors.
Installation of these products is one of our fortes and a visit to our showroom will demonstrate why you need to engage professionally trained fitters who are capable of doing justice to such beautiful fires.
Other suppliers we stock are:
Nuflame
Cast tec
Gallery
Burley
Legend
Albury
Valor
Chrystal
Ethos
Pureglow
Bemodern
All our staff are trained by the manufacturer to aid customers and help them select the most suitable products.
Once purchased each job is surveyed by the engineer who will be fitting the products to confirm suitability and to identify any potential problems with the flue. We have 5 full time professional installation teams covering the whole of the Yorkshire area and all work comes with guarantees and the necessary certificates.
To view some our amazing gas fires Leeds either call in store and see our extensive collection of "before, during and after" pictures on our many TV screens or visit our website www.fireplacestudiobrighouse.co.uk.
Our team are always happy to help and answer any questions you may have about our gas fires Leeds, please fill in the form below for more information: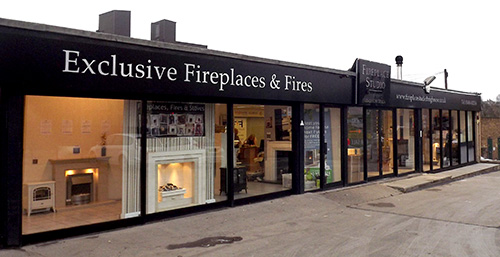 Fireplace Studio Brighouse
Old Crowtrees Garage,
Huddersfield Road,
Brighouse,
HD6 1JZ
T: 01484 402336