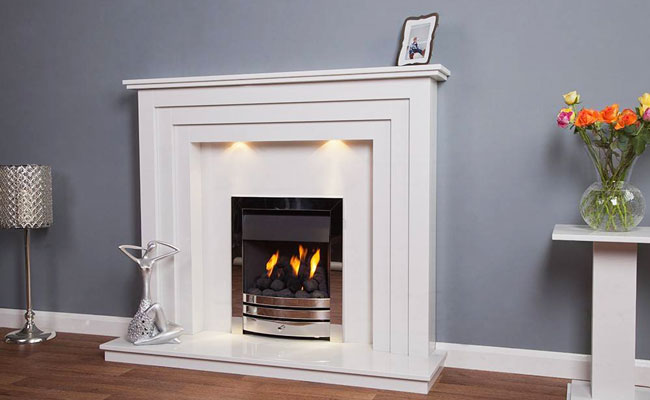 Fire and Fireplace Sale!
Spring/Summer has finally arrived and here at The Fireplace Studio and we think this is the perfect excuse to celebrate. We are therefore hosting an epic fire and fireplace sale jam packed with amazing offers and deals, just for you.
Here at the Fireplace Studio Brighouse, we are proud suppliers of a number of leading manufacturers within the field. In doing so, we believe that we can accommodate any customer's requirements. With over 100 different fireplace designs, we offer something both unique and great value for money for all of our customers. There are huge savings to be made in our Spring/ Summer fire and fireplace sale throughout the whole of our impressive showroom. Check out our current fire and fireplace sale, which is just a fraction of what we have to offer.
For a limited time only, check out our stunning range of fireplaces and surrounds at massively discounted prices. With prices starting at as little as £499 for a full surround, this opportunity is not one to be missed. With superb efficiency and style being in the forefront of all our designs, we have something to offer everyone. As we create many of our designs in house, we manage to differentiate ourselves and keep one step ahead of our competitors. You will fail to recognise any of our fireplaces in other outlet stores as most of our designs are truly unique.
The Fireplace Studio Brighouse has a wide range of stoves, fires and much much more to suit your tastes, decor and needs. Get in touch and we can advise you on the best product for you, leaving you with a beautiful fire that you'll be able to use for life. Be sure to visit our impressive showroom based in Brighouse, to see what our fire and fireplace sale has to offer.
Try something new, and see just how you can improve your home today!
[two_third class="" last="no" ]For more information on our epic fire and fireplace sale, please contact our friendly and knowledgable staff or contact us below: [contact_form name="contact"] [/two_third] [one_third class="" last="yes"]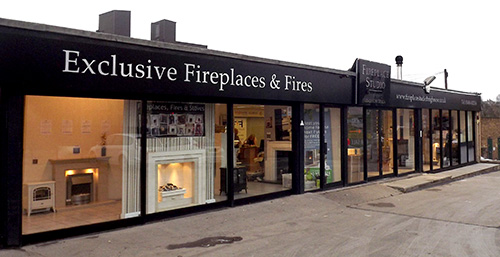 Fireplace Studio Brighouse
Old Crowtrees Garage,
Huddersfield Road,
Brighouse,
HD6 1JZ
T: 01484 402336[/one_third]