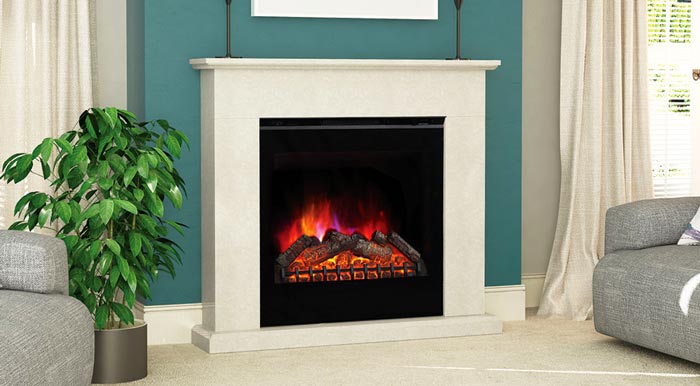 Here at Fireplace Studios Brighouse, we showcase an exquisite range of
Elgin and Hall fireplaces
, and we have access to the entire range available to order. Elgin and Hall fireplaces are British made to the highest of standards. Their heritage is more than a matter of pride, and this shows in their exceptional and beautiful designs.
Elgin and Hall are in full control of every suit from research and design to production, service and delivery. Elgin and Hall continuously strive to improve the quality and reliability of their fireplaces to make sure you get the most for your money. The stunning Elgin and Hall fireplaces started with their parent company in 1963 and they have managed to successfully and continually grow the company from where they are based in the North of England.
The company produce both electric and gas fires that can be perfectly matched with a wide variety of surrounds to ensure you get the perfect statement. All Elgin and Hall fireplaces undergo strict testing for their performance and reliability, which ensures they are in peak condition when they arrive.
[two_fourth class="" last="no" ]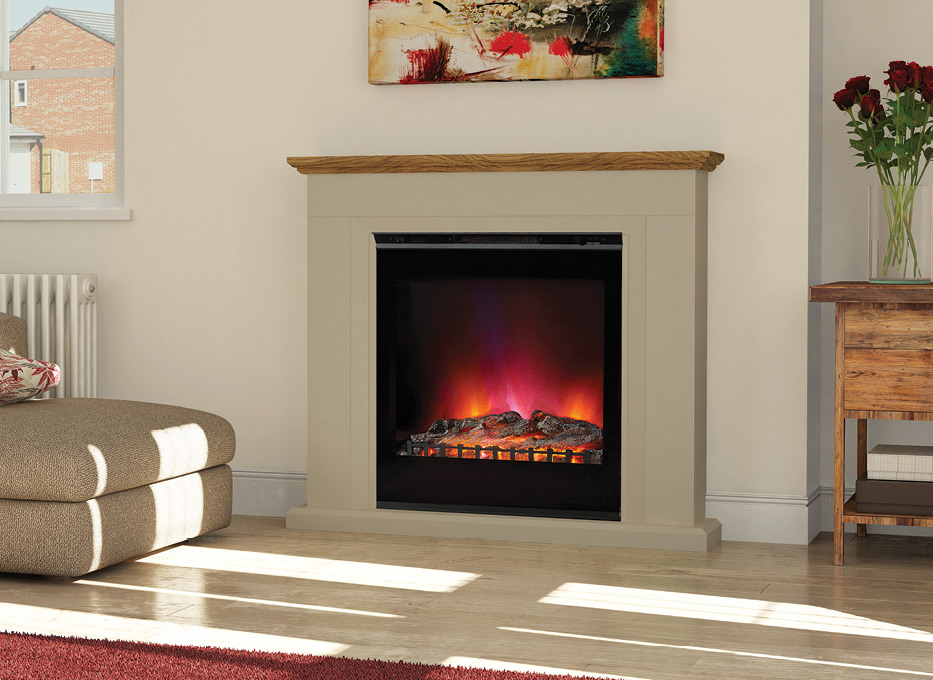 [/two_fourth][two_fourth class="" last="yes" ]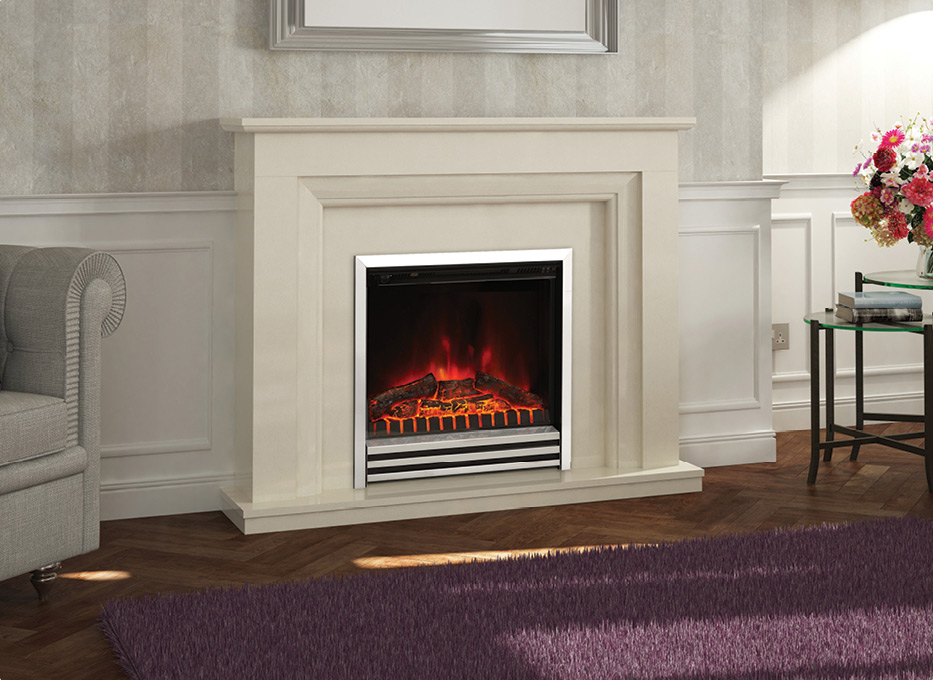 [/two_fourth]
All Elgin and Hall fireplaces are designed to keep up with the changes in people's lifestyles and designs. Thanks to their investment in the latest CNC machinery Elgin and Hall fireplaces include features like no other. However, only a selection of the fireplaces are dependent on machinery the rest of Elgin and Hall fireplaces are dependent on the crafting skills of their employees. Each of their marble and timber pieces is hand finished and polished to perfection.
It is the balance of innovation and heritage of Elgin and Hall fireplaces that made Fireplace Studios Brighouse choose them as a featured brand. The Elgin and Hall fireplaces have a dedicated area in our stunning showroom, so you can view the quality for yourself.
View their peaceful suits harmonised with a wide range of fireplace suits that we show in our showroom. Alternatively call our friendly team on 01484 402 336 to find out more information and to discuss all your fire and fireplace needs.
[two_third class="" last="no" ]Our team are always happy to help and answer any questions you may have, please fill in the form below for more information: [contact_form name="contact"] [/two_third] [one_third class="" last="yes"]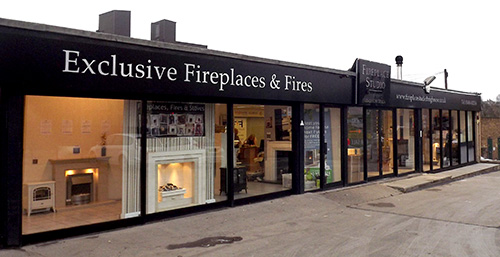 Fireplace Studio Brighouse
Old Crowtrees Garage,
Huddersfield Road,
Brighouse,
HD6 1JZ
T: 01484 402336[/one_third]