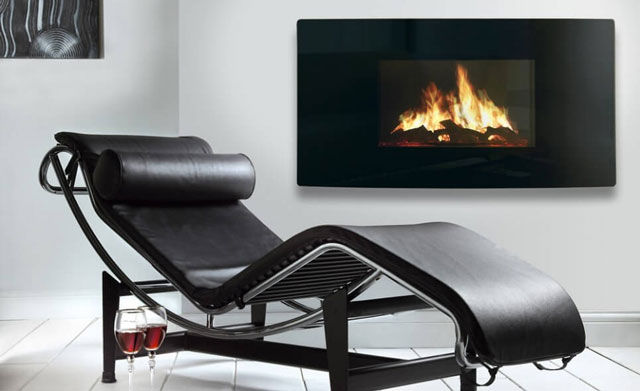 Here at Fireplace Studio Brighouse, we select the brand that we work with very carefully. This ensures that they are the best available, and Celsi fires are no exception to this. Their stunning collection of high-quality electric fires are part of the BFM Europe group are showcased in our stunning Brighouse showroom.
Using the most cutting-edge technology Clesi fires provide you with excellent efficiency. As well as this, one of the most convincing real fire effects available on the market. Also, these electric fires seamlessly combine stunning beauty and style with the latest innovation in electric fire technology.
[two_fourth class="" last="no" ]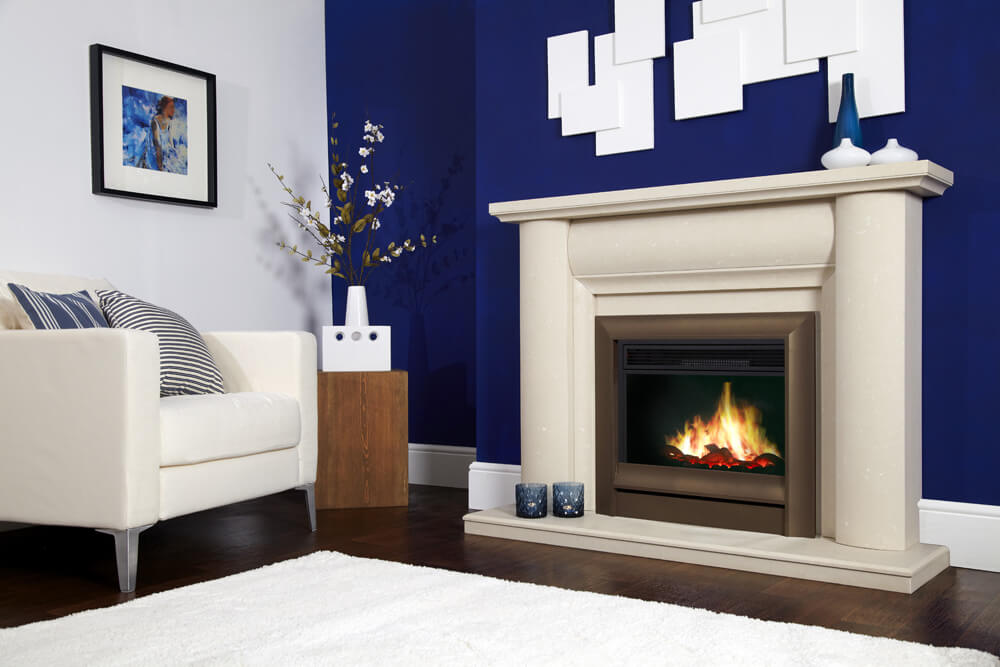 [/two_fourth][two_fourth class="" last="yes" ]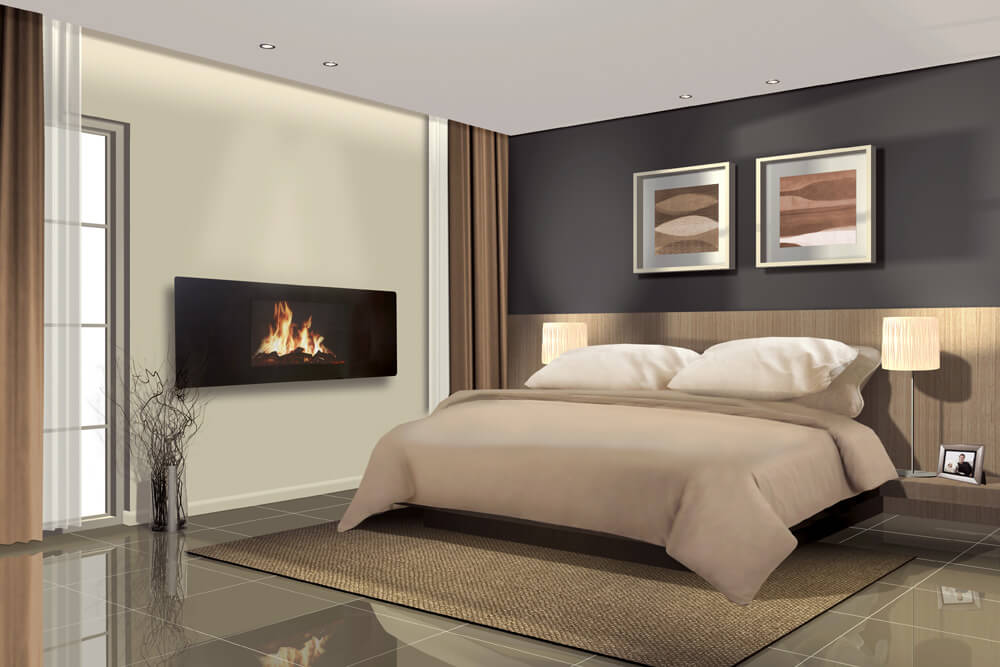 [/two_fourth]
The stunning collection of Celsi fires is made up of Puraflame and Accent:
Clesi fires – Puraflame
Featuring cutting-edge LCD technology, the Puraflame range looks to offer a real fire effect.  Subsequently, this is currently one of the most convincing in the industry. Also, it is one of the most versatile electric fires on the market. Clesi fires create a truly stunning focal point in any home, from the living room to the bedroom.
When you are searching for an electric fire that provides you with all the sounds of a real fire, stunning looks and exceptional performance the Celsi fires range will deliver. The ability to remotely control the temperature of your room, flame performance, volume and speed comes as standards with all Celsi Puraflame fires.
Celsi Fires – Accent
These fires are predominantly wall-mounted and are contemporary in their design with variable colours, flame speeds and optional backlights. These are available in a stunning blue or beautiful orange, further enhancing the real feel of their fires.
As one of the leading Celsi fires retailer and installers in the UK we display a stunning range in our showroom and have access to the entire range. Explore the collection here.  Alternatively, visit our stunning showroom or contact our friendly team on 01484 402336 for more information on any of our fires. Be sure to contact us today!
[two_third class="" last="no" ]Our team are always happy to help and answer any questions you may have, please fill in the form below for more information: [contact_form name="contact"] [/two_third] [one_third class="" last="yes"]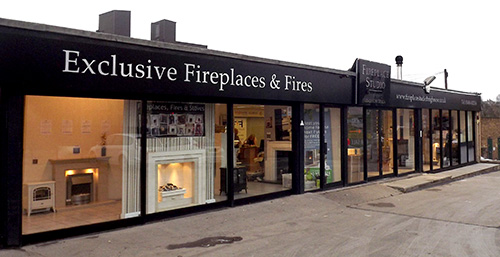 Fireplace Studio Brighouse
Old Crowtrees Garage,
Huddersfield Road,
Brighouse,
HD6 1JZ
T: 01484 402336[/one_third]