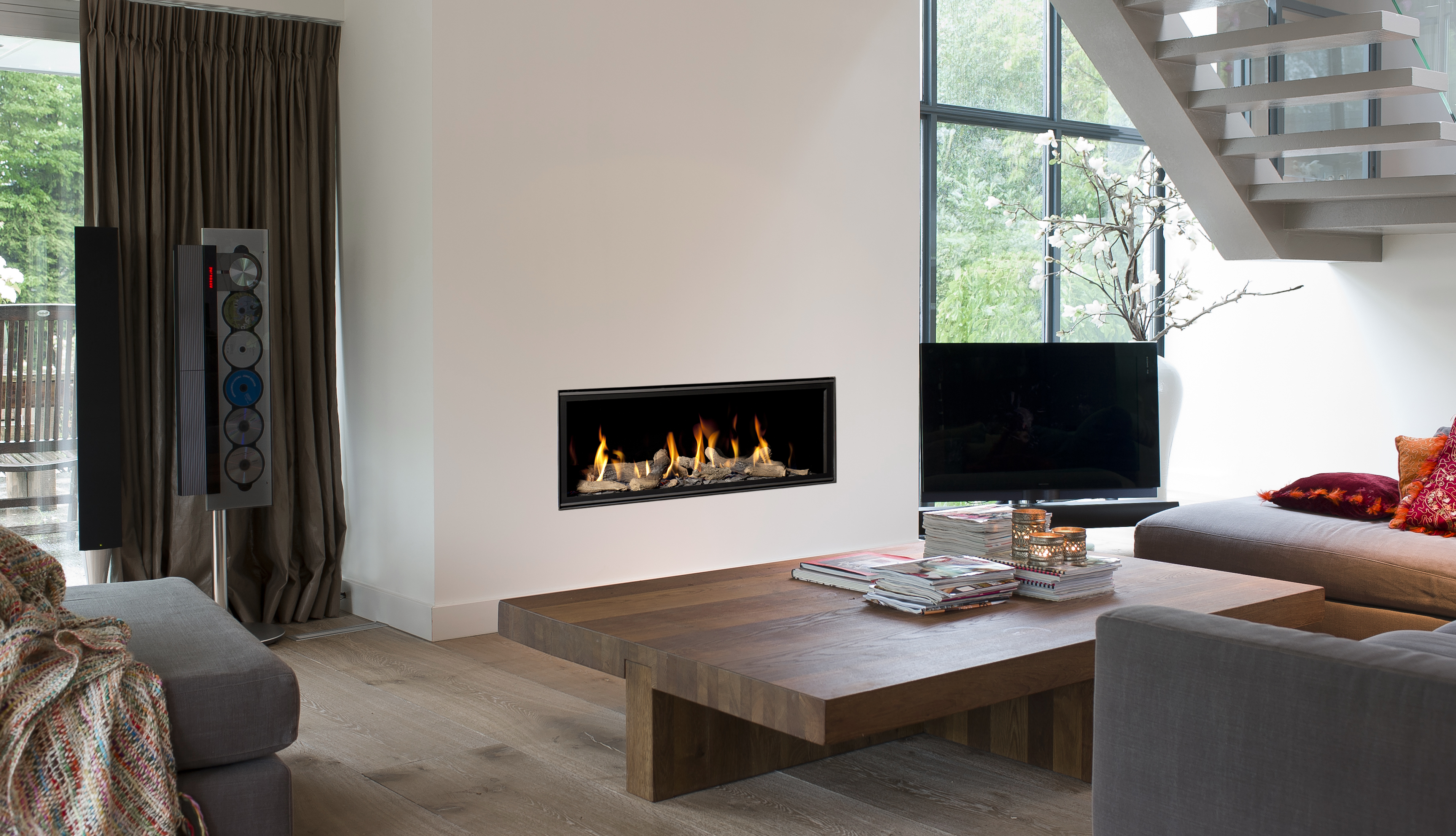 Here at The Fireplace Studio Brighouse, we are so proud to be one of the UK's leading Bellfires suppliers and installers. If it's stunning quality, efficiency and sustainability you are looking for in a fire then look no further than 
Bellfires
. The Dutch manufacturer has been leading the way in innovative technology and design since they began in 1928. On seeing their products it's easy to understand why they are they are the envy of competitors.
Working and developing a partnership with Bellfires was not only a desire of ours but more a natural fit. We are both family run businesses with similar values, we combine traditional customer service with supplying the highest quality and energy efficient products to ensure complete customer satisfaction.
From their state of the art manufacturing plant in Benelux, Holland, Bellfires strictly controls the quality of their products by on-going specialist training of their staff and investment in technology. This allows them to maintain the skills and craftsmanship that is necessary for a forward thinking company such as Bellfires.
[two_fourth class="" last="no" ]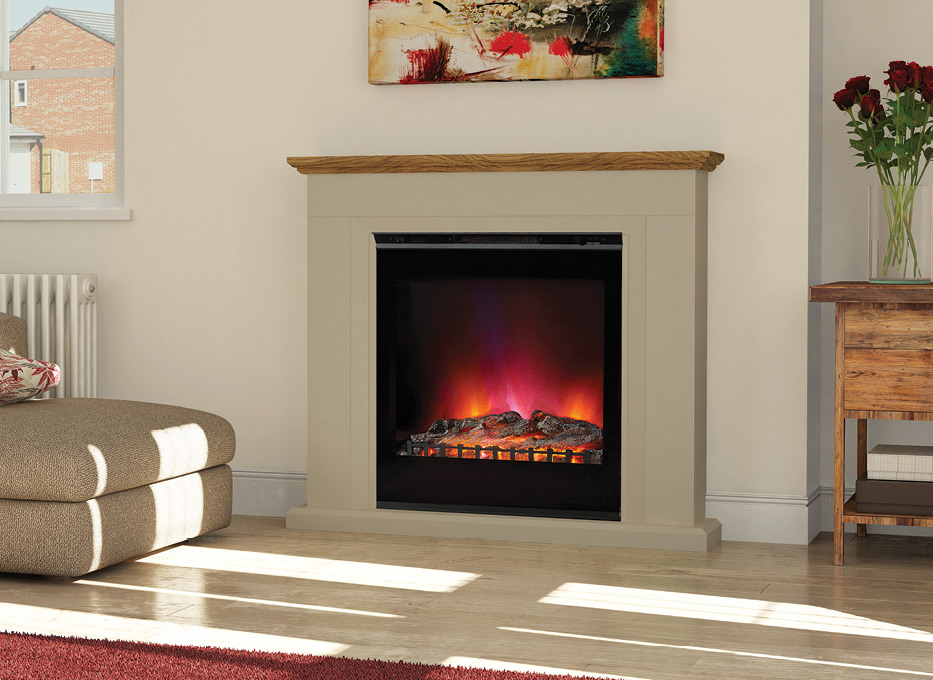 [/two_fourth][two_fourth class="" last="yes" ]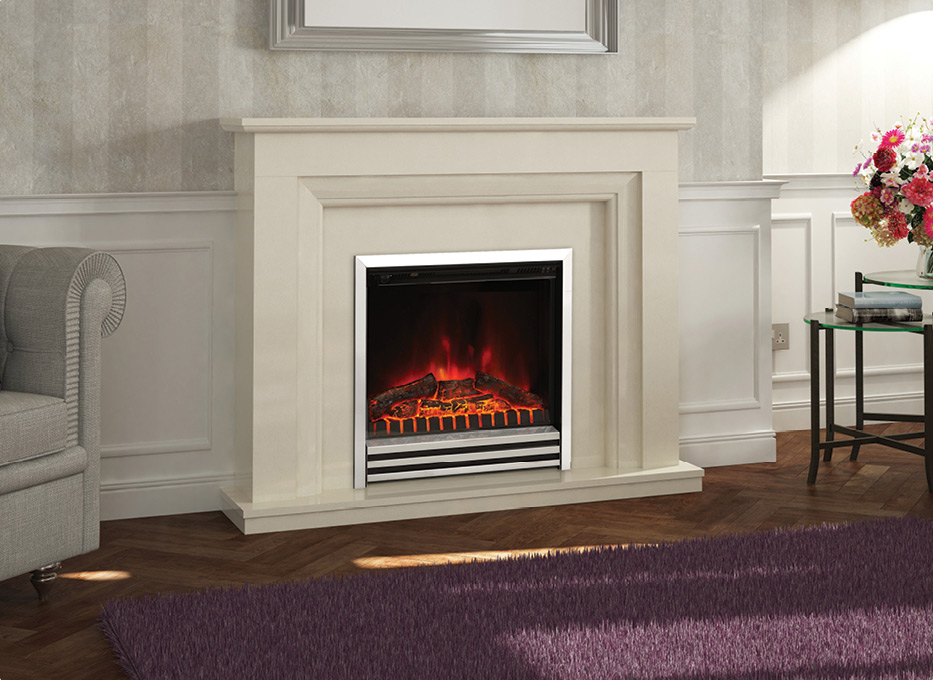 [/two_fourth]
Currently, at the forefront of the fire industry, Bellfires are still affordable. The company have one of the most efficient factories in the industry and thanks to their personal approach each fire goes through the factory under the owner's name. None of their fires is an anonymous piece of steel, but a personalised interior product, which is treated with the care and attention of the Bellfires professionals. It is something they are extremely proud of and is an important advantage for the customer.
The unrivalled efficiency of Bellfires means any of their custom-built fires can be supplied within 21 days from the date of order. All their fires can be adjusted quickly and you can count on their exceptional after-sales care and help to ensure your fire is maintained perfectly.
As one of the leading Bellfires suppliers and installers in the UK we display a substantial range in our showroom and have access to the entire range. Explore the collection here, visit our stunning showroom or contact our friendly team on 01484 402336 for more information on any of our fires.
[two_third class="" last="no" ]Our team are always happy to help and answer any questions you may have, please fill in the form below for more information: [contact_form name="contact"] [/two_third] [one_third class="" last="yes"]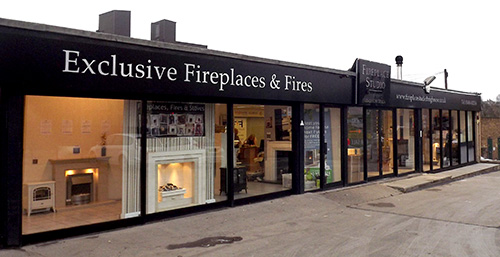 Fireplace Studio Brighouse
Old Crowtrees Garage,
Huddersfield Road,
Brighouse,
HD6 1JZ
T: 01484 402336[/one_third]