What Makes Bellfires Manchester a Great Choice for Your Home?
When it comes to choosing a gas fire for your home, there are many considerations to take into account before coming to a decision. The Fireplace Studio Brighouse is a family company who have been supplying the very best quality in both open and gas fires for over a decade. They're here to share their experience of Bellfires Manchester, and to outline some of their many benefits.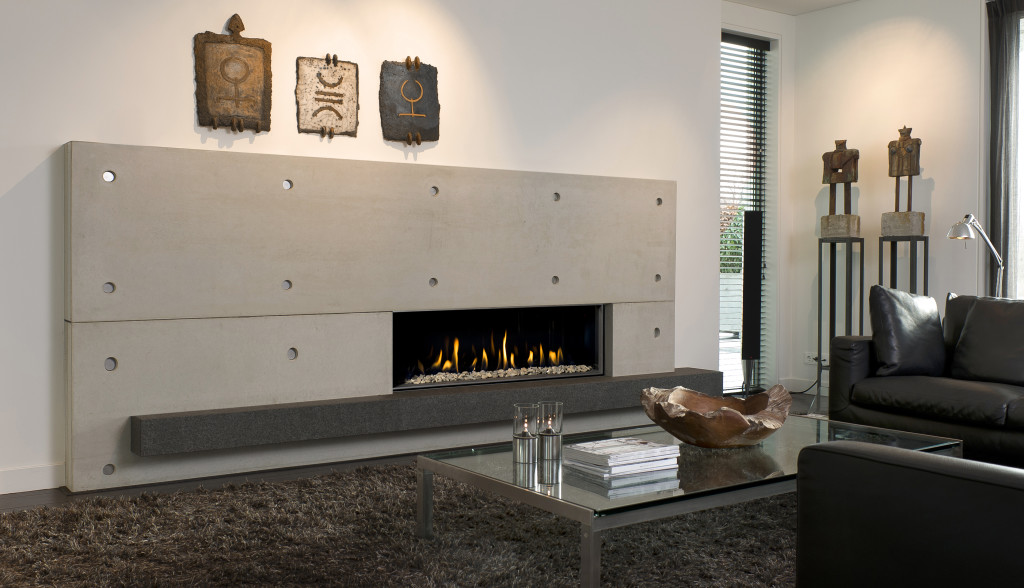 Innovative design
Bellfires Manchester is the product of careful development over the course of many years, taking customer feedback and refining the design. Take the double burner: with this design, the flame image can be controlled in depth or width, creating either a line fire or centre fire, allowing for maximum customisation.
This ensures that Bellfires Manchester always gives you the appropriate amount of power or heat, while still allowing you the flame image you desire, saving you money on heating costs and providing a fire that gives your room a cosy and aesthetically pleasing glow, whatever the output.
Quality construction
Manufactured in Benelux in Holland, Bellfires Manchester benefit from the most innovative and forward-thinking technologies and processes to create a product that defies expectation and creates a long term experience of the highest quality.
Their locally trained employees have all the skill and craftsmanship necessary to ensure that each of their Bellfires Manchester meets stringent specifications.
Ongoing support
Just like the Fireplace Studio, Bellfires Manchester are manufactured by a family company who believe that providing the customer with everything they need to enjoy their superior fireplace in the comfort of their own home. This includes professional installation, exceptional after-sales service, and help and advice on how to maintain your Bellfire.
To find out more about Bellfires that can provide superlative design and manufacture, as well as ongoing energy efficiency and a fantastic visual effect, contact the Fireplace Studio Brighouse for help and advice, as well as wide range of models and expert installation.